The unit delivers complete peace of mind for ageing in place.
It allows you to keep living the life you want to, at home and to be doing the things without worry.
Latest GPS, GPRS 3g technology that saves lives!
This emergency medical alert has fall alarm, which means, it will detect if you fall and call the first contact number automatically
.
This highly portable, soft to touch and pleasant to look at, a true combination of style and technology. Get help fast with the SOS button. The Two Way Talk feature means can talk to your loved ones instantly. And it is hands free!
It's lightweight weighing only 35g

Soft to touch, it's so soft it feels like baby skin!

IPL 67 waterproof.

One Button Emergency response.

Exclusively developed to reduce worry.

Get help anywhere you need it, instantly!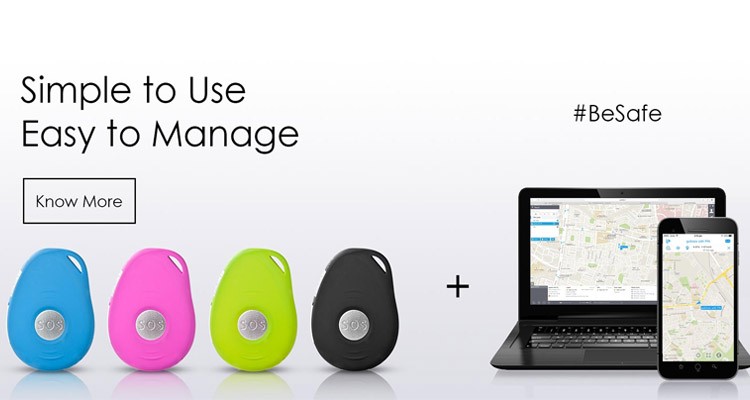 It's no lie, people want to be at home longer. Just google the statistics, over 80% in some countries and 90% in others want to be at home. And the uenmi findMe gps tracker will deliver total peace of mind for the whole family.
Why waste critical time in an emergency, save the anxiety on everyone who worries about you.

Live Google mapping to within 2.5 meters

Charge it with the hassle free super-fast cradle.

Fall detection

Complete peace of mind for everyone.



The fall detection and Geo-fencing mode are great features and promotes less stress.
We want you to Live Life to the fullest and are so confident that this unit will give everybody instant peace of mind